Recent Freelance Writing Assignments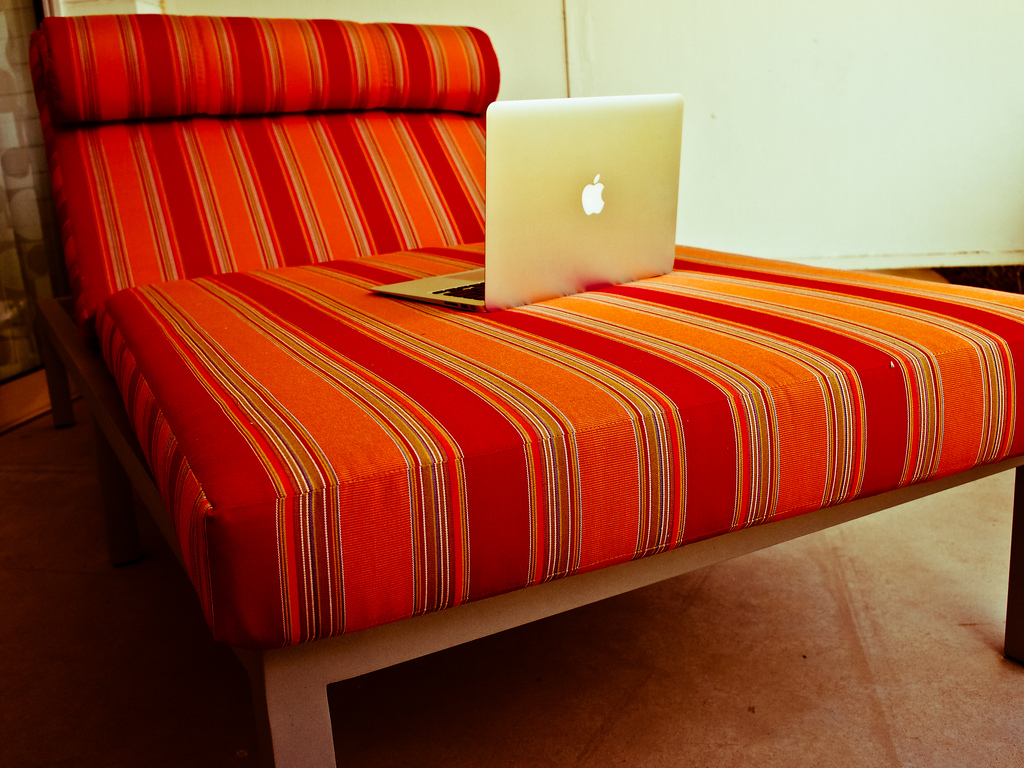 Shortly after the release of Content Rules
, I made it known that I wanted to take on more freelance writing assignments.
While I still haven't landed a magazine column which is on my life list, I have been hired to write for several online publications and the first posts have begun to appear and I wanted to share them with you.
My most recent posts include:
The Life of the Solopreneur is my first post on the new GoTo Blog from Citrix. I took the opportunity to discuss how I work and do what I do and how putting a name on it is never an easy thing.
Babble has asked me to write several times for them and it has never worked out until recently. I'll now be writing under the headline of Slice of Life With a Side of Travel With C.C. Chapman and my first post focused on how much more I enjoyed a recent trip to New York City just from walking more. Read it and let me know what you think.
After raving about the site for years, I'm officially writing for Workshifting.com and my first article is You Can't Parentshift focusing on how parents may be able to work from anywhere, but you can't parent from anywhere.
If you enjoy my writing, you'll see more posts on all three sites in the coming months.
I'm also of course working hard at finishing up my next book. I'm feeling very good about it and where it is going. All signs are still pointing to it being released before the end of the year. Bet it makes a good Christmas present! *grin*
Need someone to write for you? E-mail me and we can talk.