What to Pack for Ghana?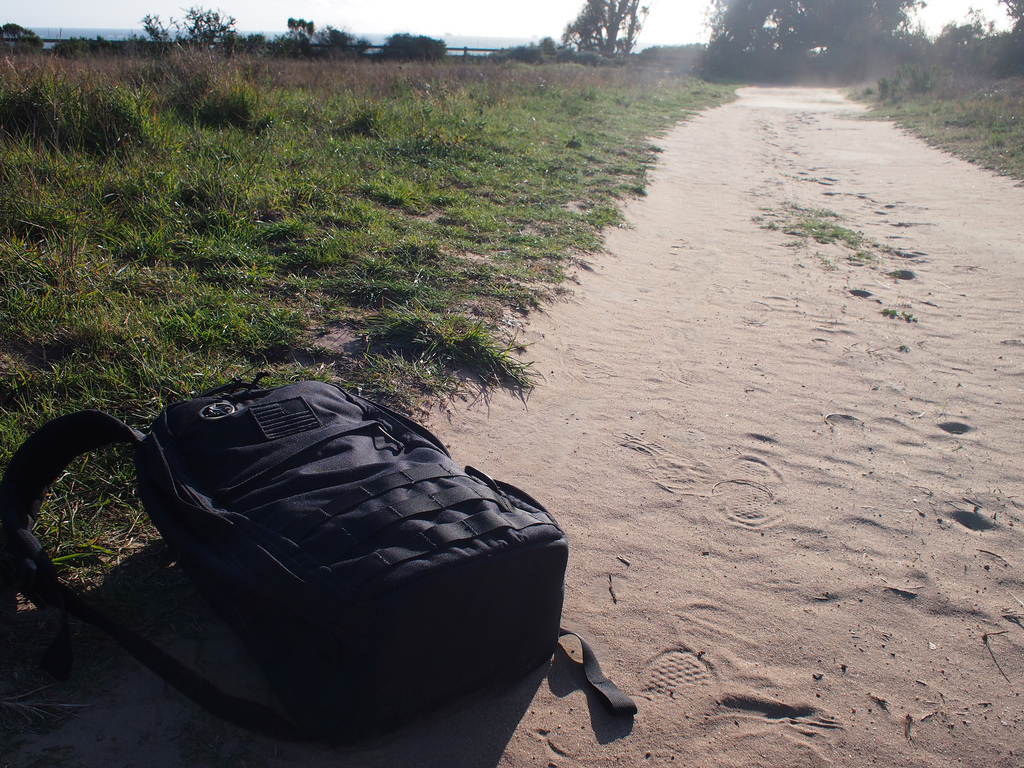 When it comes to traveling, I'm not one who likes to leave things until the last minute.
Because of this, even though I've still got 13 days until I leave with ONE for Ghana, I'm starting to think about what I need to pack so that I can fully document the experience while I'm there.
Sure, I've got to pack clothes and other things, but I'm focusing what I'll be needing to share the story and experiences both from there and when I return.
Currently on my must go list are:
GORUCK GR2
Canon 5D MKIII with 50mm & 24-205mm lens and RODE Microphone
Olympus EP3
iPhone & iPad
13" Macbook Air
External hard drive and extra memory cards
Head phones
Travel Tripod
Chargers, cables & plug adapters
Local SIM card with data plan
I'm debating if I throw something like my GoPro or my Sony camcorder in my bag just in case something comes up. Who knows, one camera could die and then what am I going to do?
While there I know I'm going to be using SoundCloud to share audio thoughts and Instagram to share photos directly from the field. Of course that content will be shared across all of my usual channels and there will be longer thoughts and better quality photos shared here and on Flickr when I have time and stable Internet.
For those fellow story tellers of any medium out there, am I forgetting anything?