I Am Thankful For So Much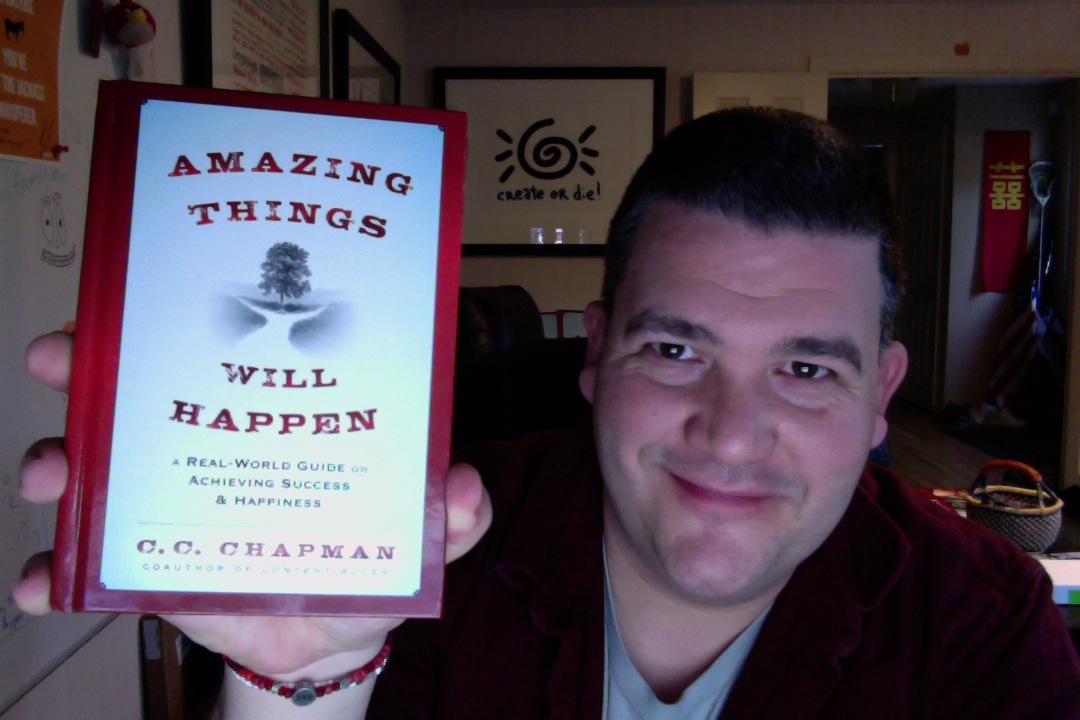 On this day of Thanksgiving, I have plenty to be thankful for.
Heck, just looking at this single week I have more to be thankful for than most and I know I'm blessed to be able to say that.
On top of all that I have a happy and healthy family who love me. That is really all a guy needs to count his blessings in this world.
As I sit down with my family and the Thanksgiving feast I'm cooking I know I'll have a smile on my face and give thanks for all that I have.
Happy Thanksgiving.