Quality Time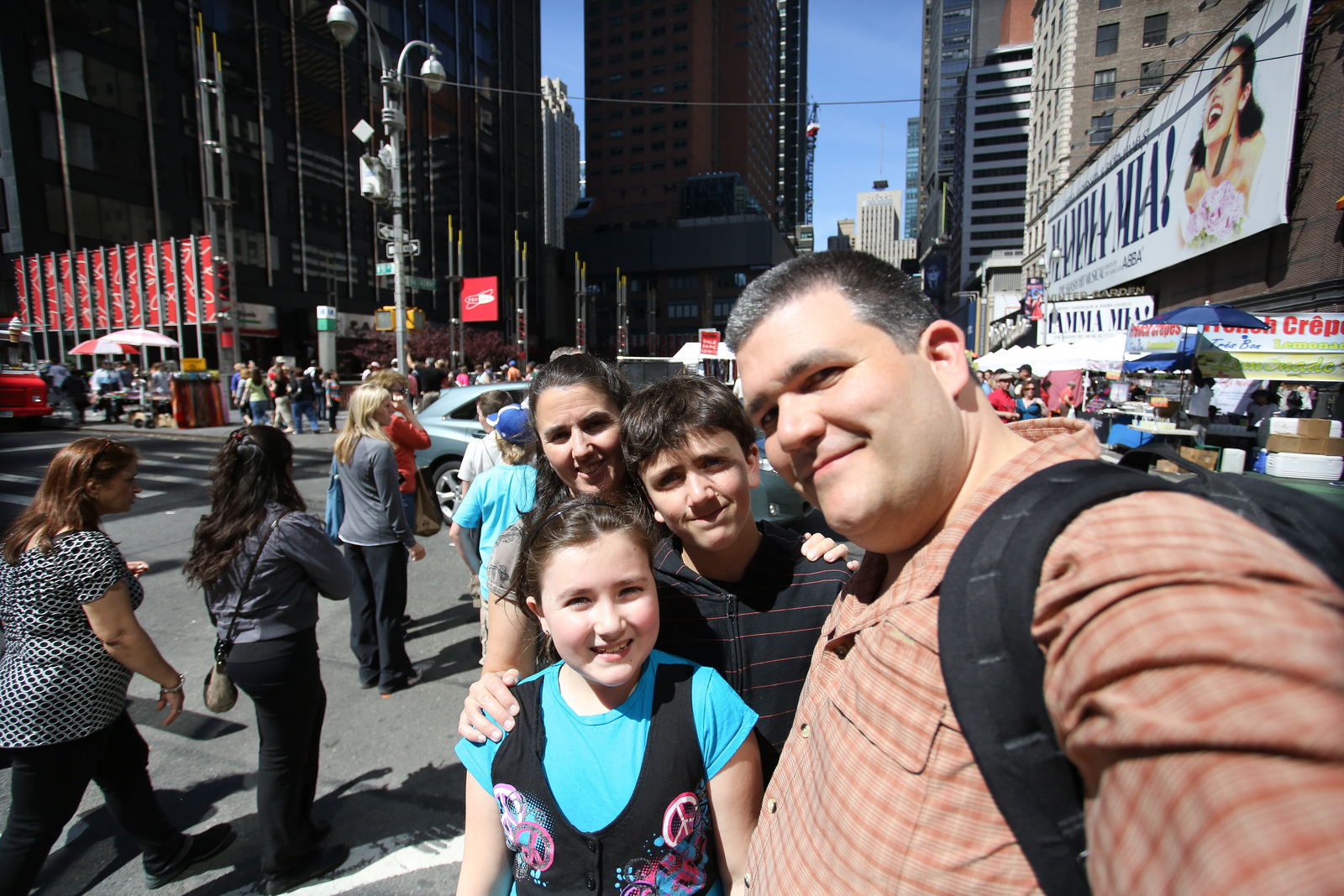 Technology continues to enrich our lives.
One look at this summer's Camp What-A-Wonder and all it will offer to families and you can't argue that the world we live in today allows children to wonder, learn and become educated in an unlimited variety of ways.
As a father of two amazing kids, I know how important it is that I spend as much quality time with them as possible. They need to see that living a blended life of work, play and family is the best way to live a content life.
Our family makes the time to go out for walks, take in cultural events and spend time together outside of our living room. Something as simple as sitting down around the dinner table is crucial to families and yet I've seen this become a rarity as we all deal with the hustle and bustle of the active lives we all live.
I want to call on the fathers (and all parents) of the world to insure that they take moments out of their day to spend quality time with their families. Only by doing this can we set an example for the next generation that there is more to life than sitting in front of a screen.
Children have always been curious about the world around them. They wonder about everything and part of the joy of being a parent is encouraging that spirit so that they never outgrow it.
As an Advisor to the National Center for Family Literacy I get to see the work they are doing to insure that our children are provided with the education and inspiration they need warms my heart. A special thanks to companies like Verizon and Toyota who are giving back to the world with their support.
The world needs more great work like that to help teachers, parents and children continue to prosper.
With schools finishing up and summer upon us, it is the perfect time to grab the family and make as many memories as possible. If your kids are of the right age, I encourage you to sign up for the free summer camp Wonderopolis has put together. It looks to be a great time.
Quality time is the best time.
Our children grow up fast enough, so don't waste a single moment of it.
As we head into Father's Day weekend, I challenge each of you reading this to take at least three minutes every day to wonder with your kids. Who knows where your wandering minds may take you?
Enjoy your weekend together!