Costa Brava in an Instagram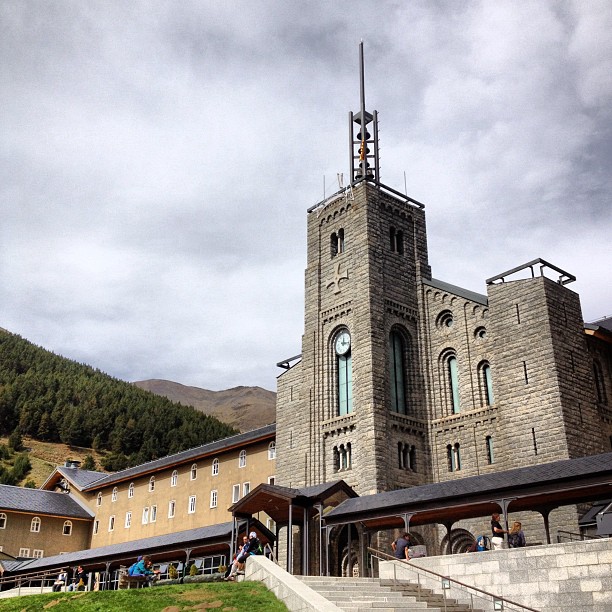 To visit Costa Brava is to fall in love with it.
The people. The food. The beautiful country all around you. How can you not love a location like this?
I've just returned from a week there with my wife and I've tasted amazement and viewed beauty. I stepped into the Mediterranean and gazed upon the Pyrenees. We drank deep red wine and tasted aromatic olive oil over fresh tomatoes.
There are many stories to tell and images to share.
Tales of looking into the deep blue waves on the border with France and dancing with beautiful women in the shadows of a medieval castle. But, for now, please enjoy some of these travel photos taken with my iPhone and shared via Instagram as a sneak peek for the tales that are to come.
Thank you to the Visit Costa Brava and TBEX teams for bringing Laura and I over and showing us an amazing time!