Vall de Núria Through My Lens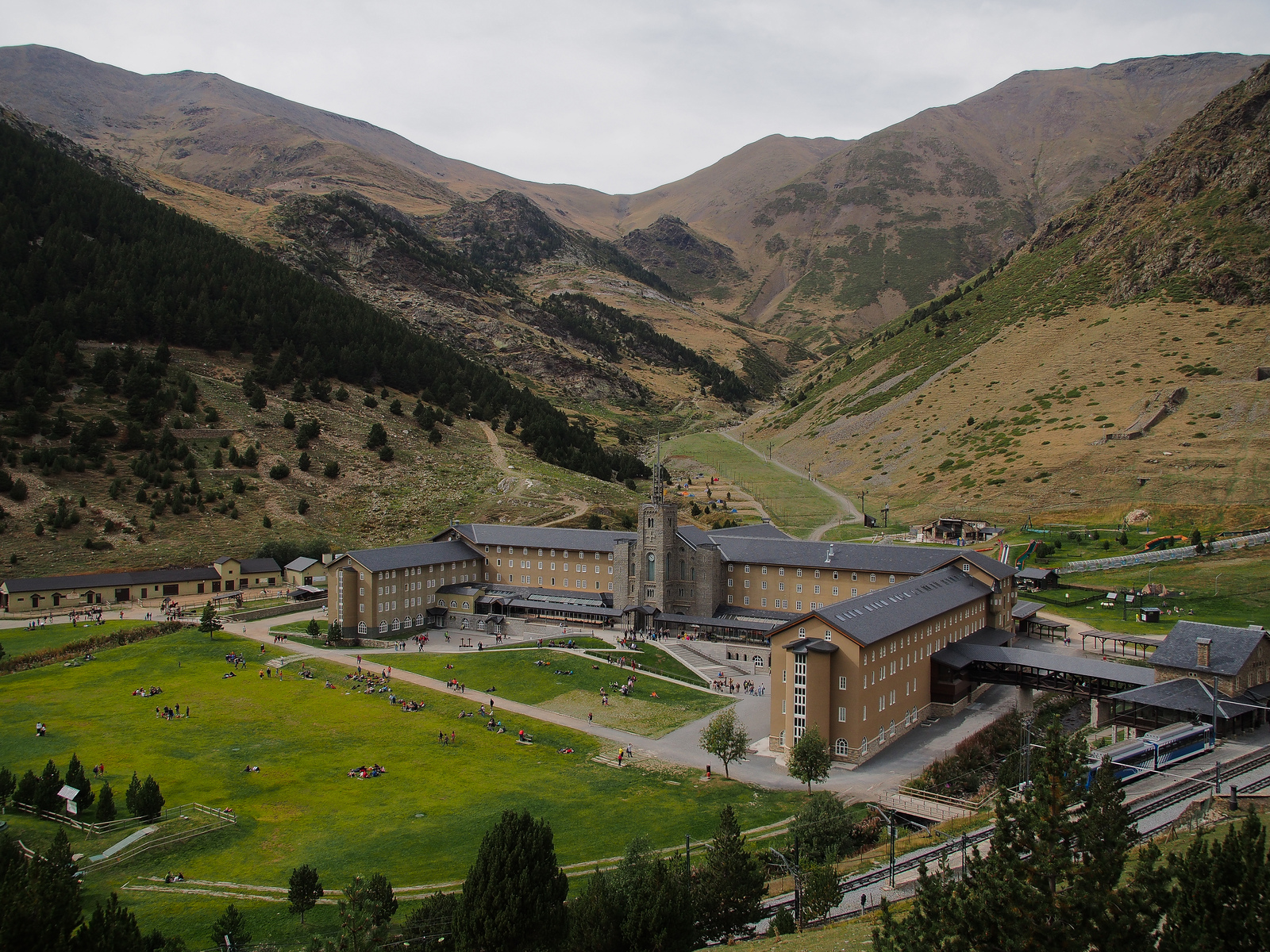 Vall de Núria is one of the most peaceful spots I've ever had the chance to step foot in.
High in the Pyrenees of Catalonia, Spain, it is only accessible via a train or by hiking in on foot. It is place of beauty, religion, pilgrims and skiers.
If you ever have a chance to visit it, you truly must make the time. I hope to return someday and hike into the valley to fully appreciate the beauty of it all.
I filmed this short video while we were on top of an outlook that a local encouraged us to hike up to. So glad he told us about it as we might never have thought to go there.
Hope you enjoy some of my favorite photos from the day and you can view more here.
Thank you to Visit Costa Brava and TBEX for flying Laura and I to Spain and for bringing us on such a great adventure!