Syracuse University - Through My Lens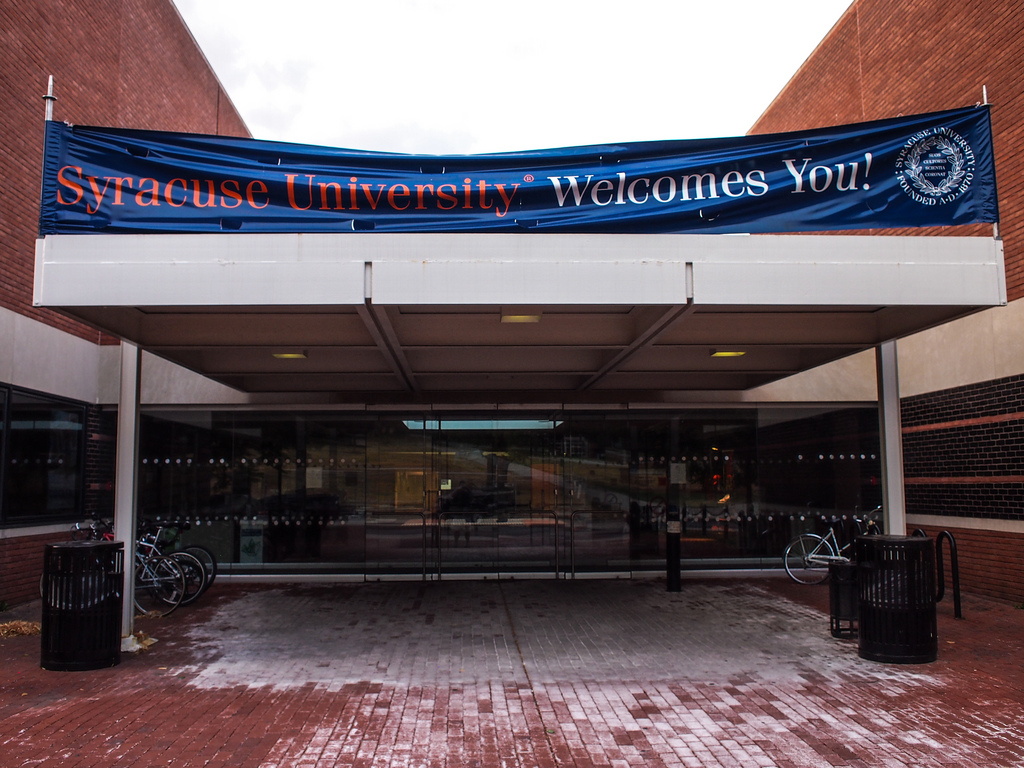 Yesterday, I spoke to members of the Syracuse University communications teams.
It was a lot of fun, chatting with a room full of great people about the importance of content marketing and how to approach it. While I wasn't there long enough to take in a lacrosse or basketball game, I did get to walk around campus and take some photos while there.
Here is what I saw.